It wasn't until last year, when I met Pat Schoelen of Cruise Planners - Two By Two Travel, that I learned the value of working with a travel agent. Pat explained to me how a travel agent isn't paid by the consumer, but by the cruise lines and destinations they book for their clients. So their wealth of expertise and insider knowledge is available for travelers at absolutely no extra cost. When my family decided we'd like to go on a cruise this summer, I knew Pat was the first and only call I'd have to make!
A cruise was never on my radar until recently. I struggle with motion sickness, and my husband spent enough time on ships in the military that we just didn't see that being in the cards for us. But two other families invited us to go on a trip with them, and it seemed like a cruise would be a good way to check all the boxes for a leisurely and fun trip that appealed to kids of all ages. So I called Pat and said "We want to go on a cruise but we don't know anything about it." He took all the hassle off my plate!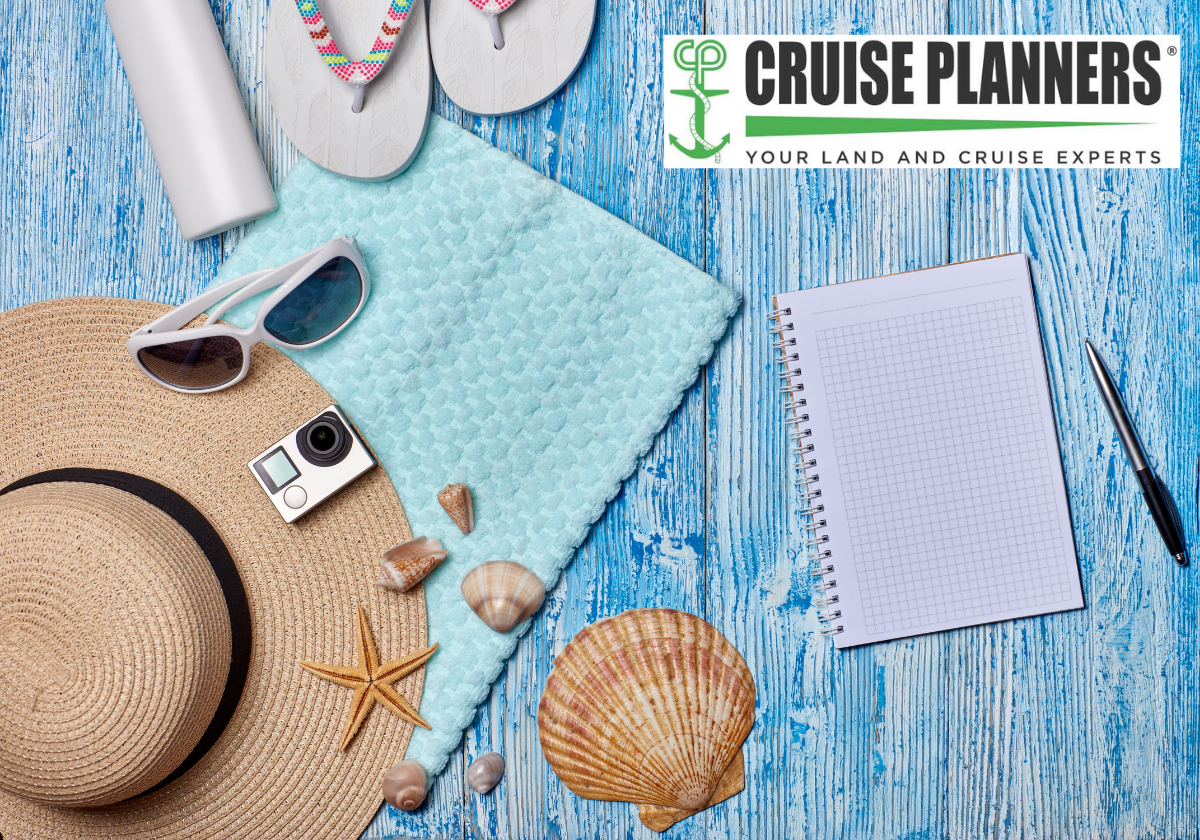 With just a little info about our group and our rooming preferences, Pat immediately got back to us with a few great itinerary options. It would have been so tricky for us to book all three families with our assorted room requests and needs, but as a professional with the inside track, Pat was able to reserve the trip we wanted and the rooms we preferred at a huge discount. We saved a bundle booking through Cruise Planners - Two By Two Travel. Pat even booked a room for me in the part of the ship that's the best for people prone to seasickness - a thoughtful detail that I very much appreciate.
Pat made booking the trip surprisingly seamless for us. Since then we've had a dozen questions about travel documents, shore excursions, dining options, and so on. Every time something has come up, we've just called or emailed Pat and he's gotten back to us right away with the answers we needed. Once I had a problem with the cruise line's app not showing boarding passes for my whole family. I'm sure that would have been a headache if I'd called the cruise line to figure it out. But I mentioned it to Pat and he handled it for me - they fixed it right away. It's so great to have a travel expert with connections!
We set sail in just a couple of weeks, and I'm so looking forward to a relaxing trip where I don't have to plan anything. If you could use a vacation, I can't recommend Cruise Planners - Two By Two Travel highly enough. Call Pat at 240-394-9622 or visit their website to book your next adventure!